Deep Hole Drilling Machines
Do you wish to renew your machinery or expand production opportunities for your workshop? IMSA deep hole drilling machines are made-to-order and can often be custom-tailored thanks to a series of options. IMSA team has always aimed to transform process needs into increasingly advanced deep hole drilling operational solutions.
Read a technical introduction about this holemaking technology in our article "the deep drilling process".
I.M.S.A.: manufacturers of deep drilling machines
IMSA machines for molds and blocks are used by moldmakers and subcontractors to drill waterlines in molds, tools, dies, mold inserts.
Drilling machines for shafts, designed and custom-tailored for drilling depth, diameters, number of spindles. Also with automated loading solutions.
We develop and build special-application deep drilling machines to respond to specific size needs and for production cells.
Special offer deep hole drilling machines, new in-stock, pre-owned, with or without retrofit, directly sold by the manufacturer.

DEEP KNOWLEDGE OF THE PROCESS
To give optimal results the deep drilling process requires an ideal combination of machine and tool. A design based on the needs of the deep drilling process will provide tangible performance. Many of the innovations in gun drilling machines were conceived by IMSA.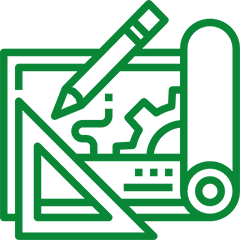 WE ARE MANUFACTURERS, NOT ASSEMBLERS
Each of our designs is a specific response to our customers, who need precision and speed in deep drilling. To ensure to our machines the best performances, we manage all design, manufacturing and assembly processes in-house.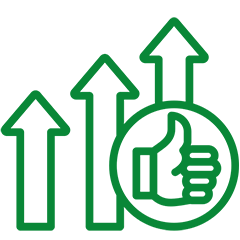 IMMEDIATE BENEFITS AND LONG SHOP FLOOR LIFE
A deep drilling and milling machine that offers state-of-the-art performance means a production unit that will provide immediate benefits and that will have a long shop floor life. A comprehensive deep drilling center can be considered both in terms of renewing the machinery and expanding production opportunities.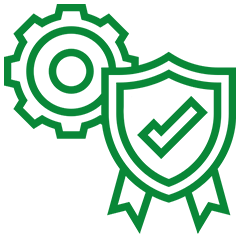 COMBINED SALES+SERVICE APPROACH
Across the Countries we operate in, we have well-established partnerships with sales and service local businesses, that are close to the customer and in regular contact with IMSA.